The March to the White House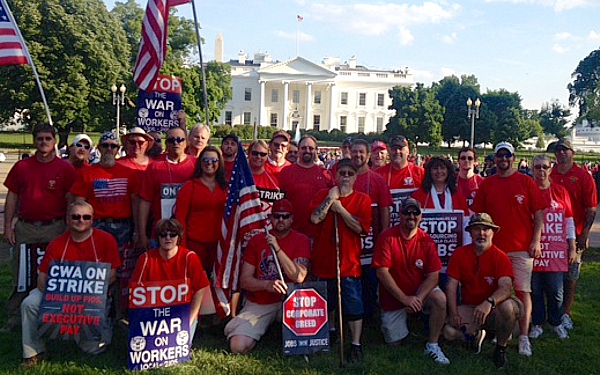 Members of Locals 2100 and 2105 break down the barracades to deliver their message to Washington D.C.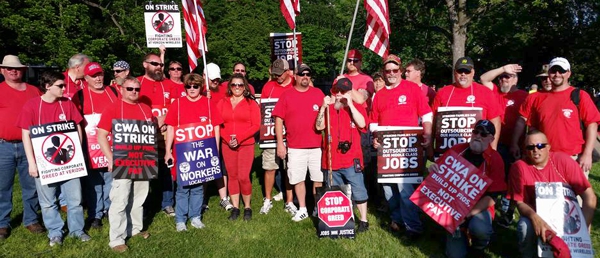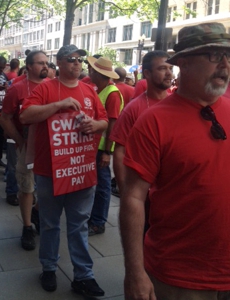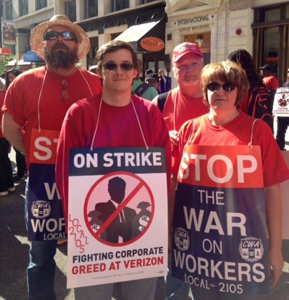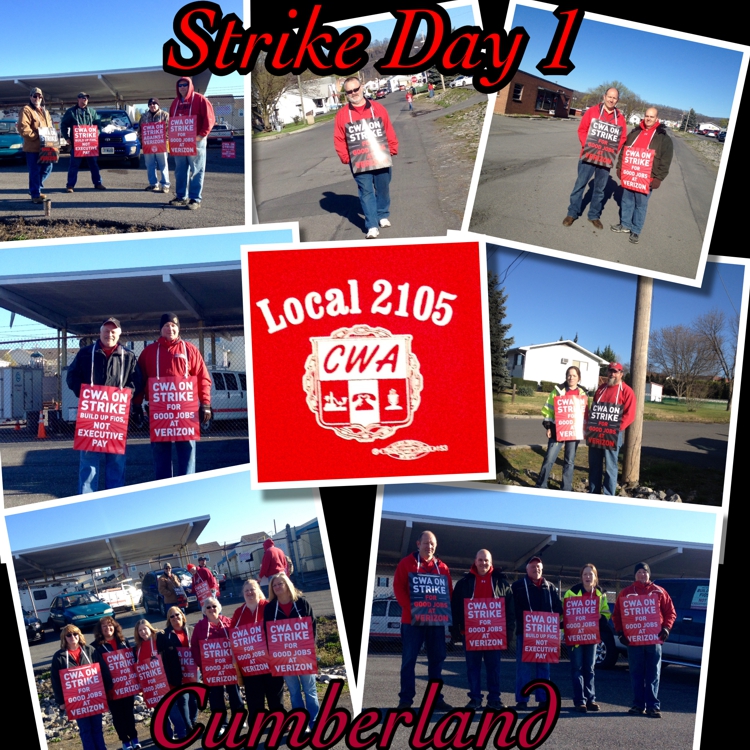 2105 Members in Cumberland Come Out Fighting!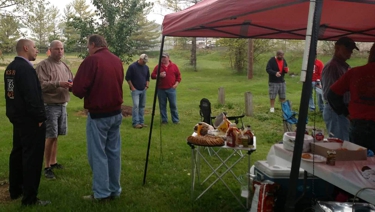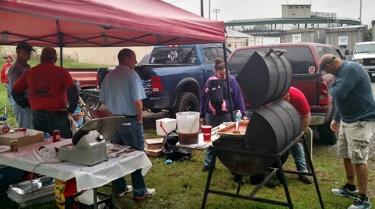 On Wednesday, May 23rd, CWA Local 2105 held a Barbeque for its members.
Several speakers were present to share their knowledge and answer questions about
healthcare and other union members from the area came to show their solidarity.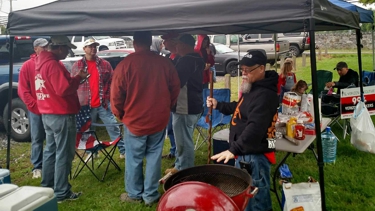 Members of 2105 March at the Silver Spring Rally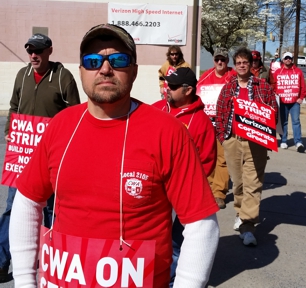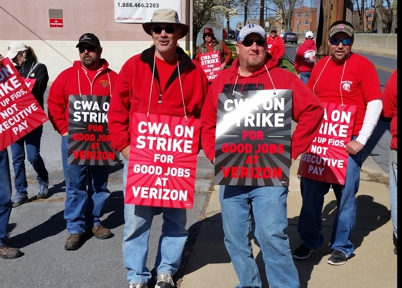 First Day of Strike 2105 Members Stand Strong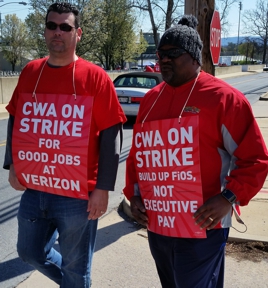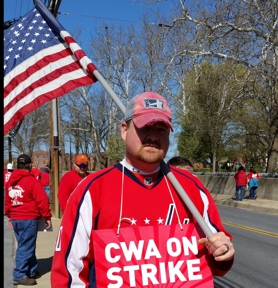 Keeping the American Dream Alive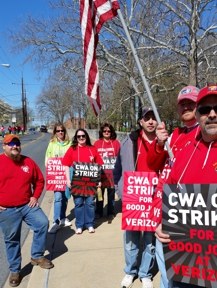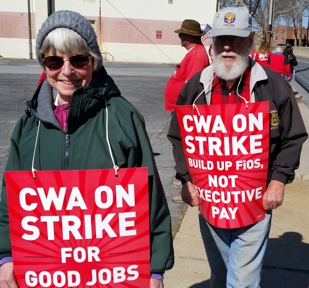 Brothers and Sisters On The Line.

We Will Win This Fight!


2 West Potomac Parkway, Williamsport, MD 21795 Phone: 301-582-2105 Fax: 301-223-7160
HOME, NEWS, DOCUMENTS, CALENDAR, CONTACT, LINKS, MAIL